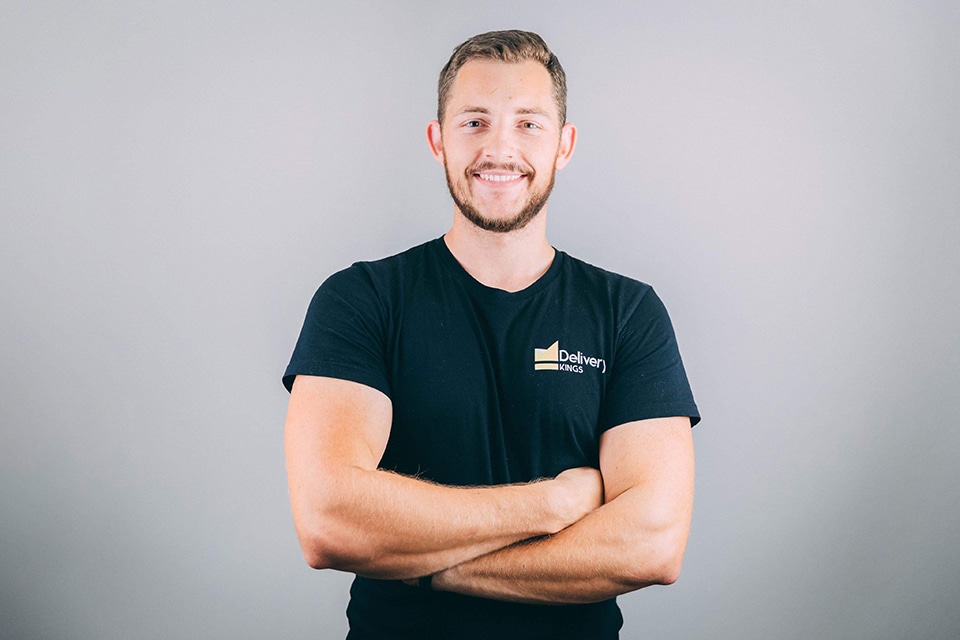 Evaldas
The main guy, who runs this company for over 2 years now. Lot's of experience in customer service lets him be polite and positive in every kind of situation.Spends free time in Gym, so you can be sure he can lift very heavy stuff and be efficient.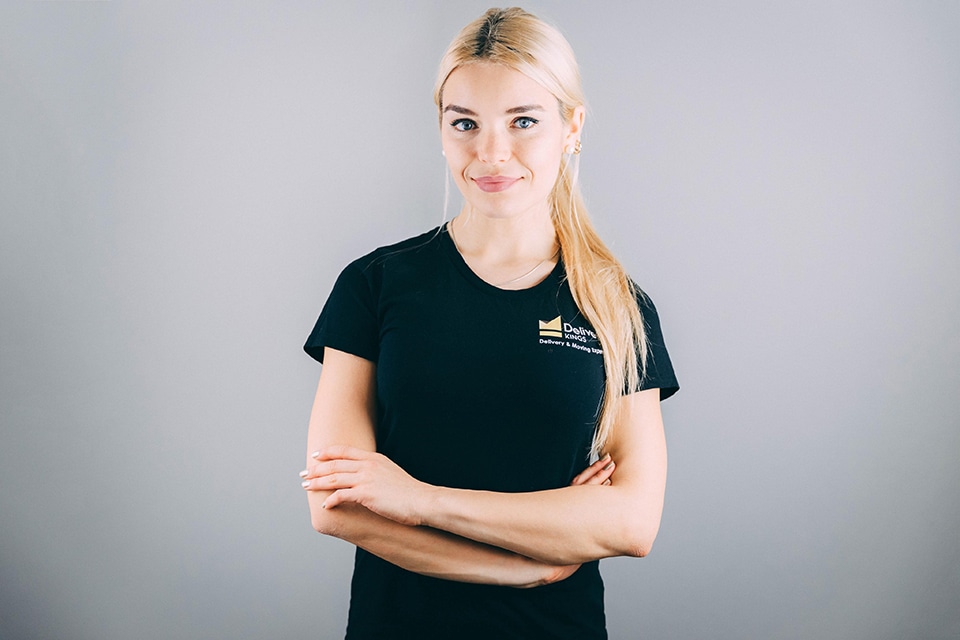 Erika
She is a chief assistant with lots of positiveness. We assure you, that communication regarding your house or office moving with her will be clear an easy as it could be!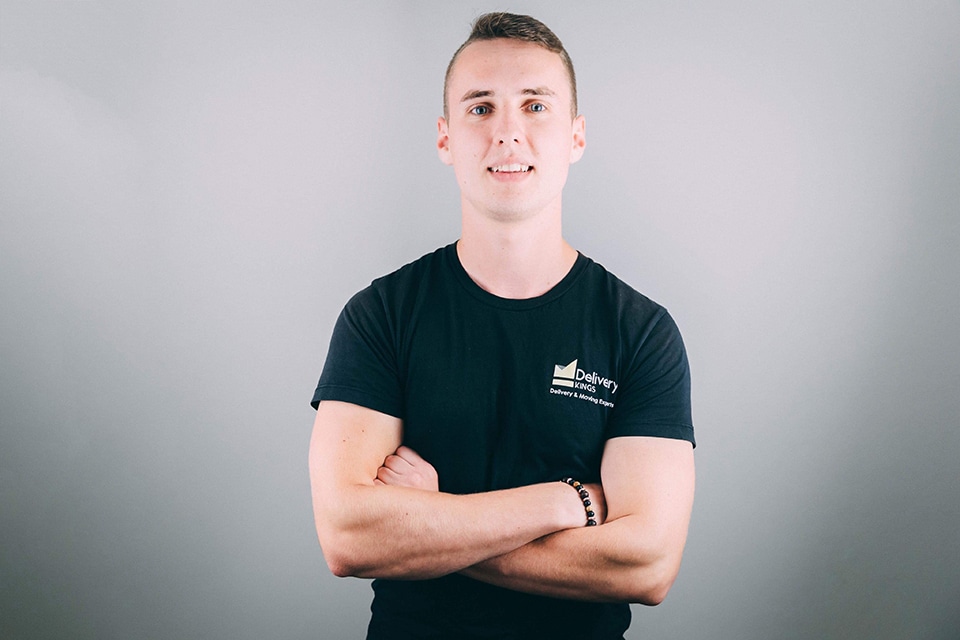 Skirmantas
Our youngest Removalist. He is spending his free time in a gym to be fit. Very friendly, polite and always optimistic. That's what you need when you move!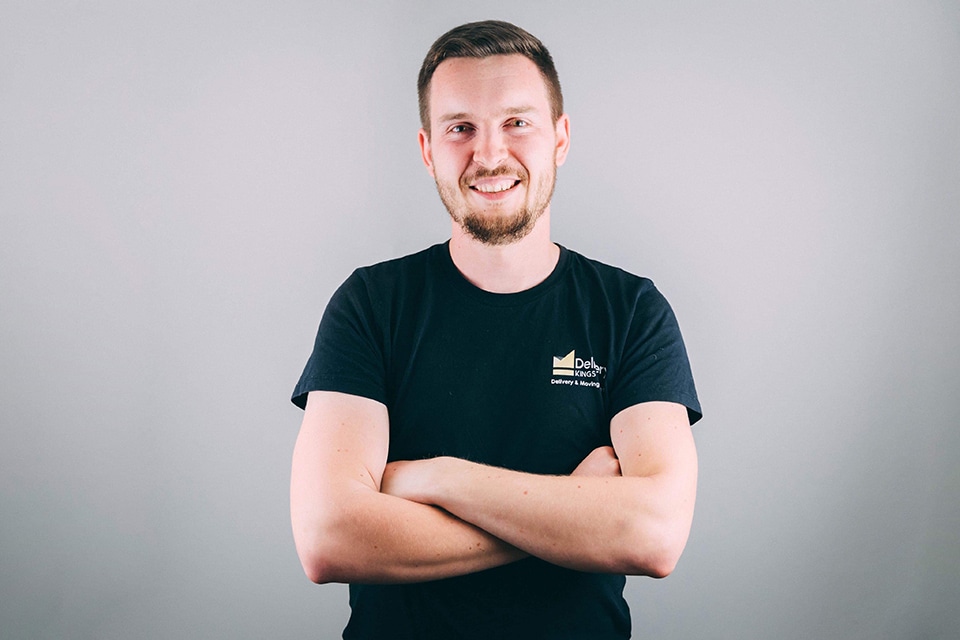 Ernestas
With a lot of experience in this field, Ernestas is one of the best packers in our team. He knows how to use every bit of truck space. Loading a Truck with your items he sees like a Tetris game, so you will be surprised how effective and safe your furniture will be packed and relocated in a new home!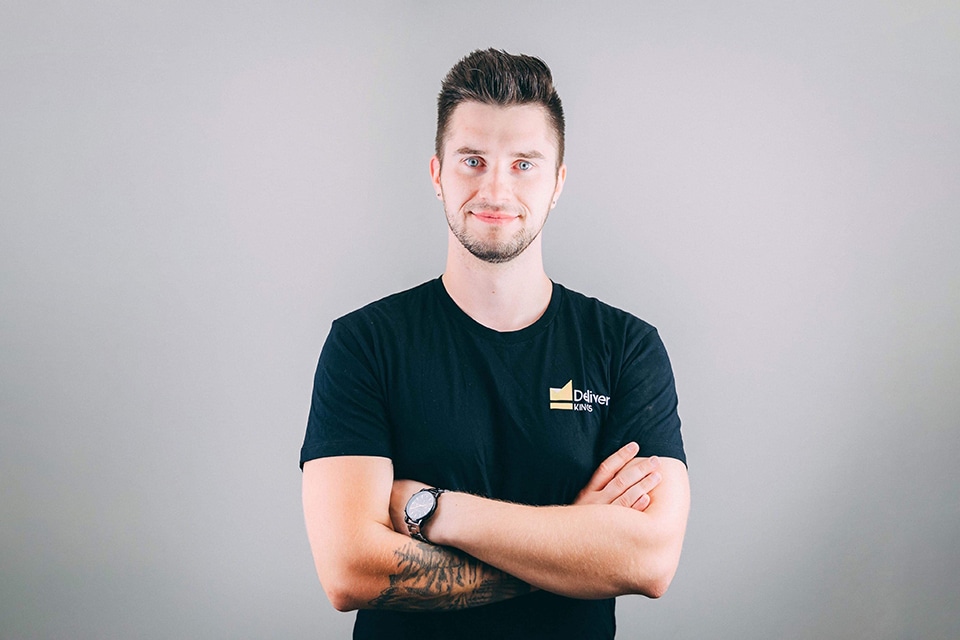 Edgaras
Our best driver! He is fast and also very careful removalist, so we can be calm - all fragile stuff are safe in his hands!He loves a healthy lifestyle, so spending his time in Gym and eating lots of vegetables. We promise you - he is an unsustainable working machine! 🙂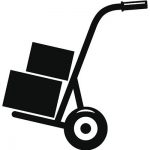 FOR AWKWARD AND HEAVY STUFF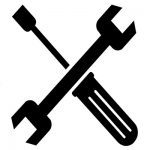 TO HELP YOU ASSEMBLE/ DISASSEMBLE YOUR ITEMS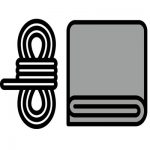 TO TIE DOWN YOUR ITEMS AND PROTECT WITH MOVING BLANKETS
2t VAN AND 4t TRUCK - FOR ANY KIND OF JOB