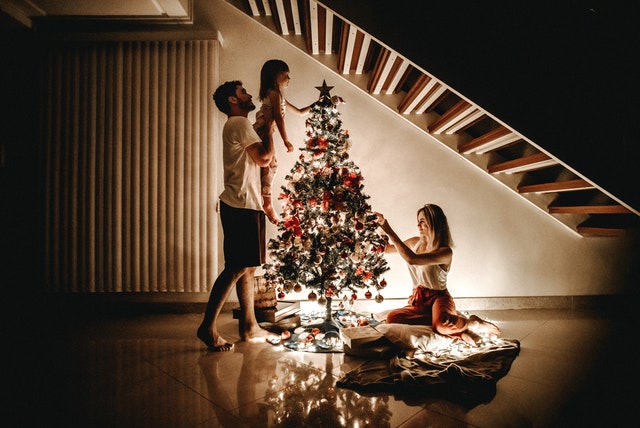 Not sure what to do with your decorations now that Christmas is over?
Tempted to throw them out? Or shove them back into a box?
At Delivery Kings, we're experts when it comes to packing and want to give you some foolproof DIY tips so you can pack away your things in the time it takes to make a cup of tea!
Before you go on, remember you will need a place to store your tree and decorations until it's time to bring them out next year.
So, get a nice playlist going on in the background and look at our handy tips below!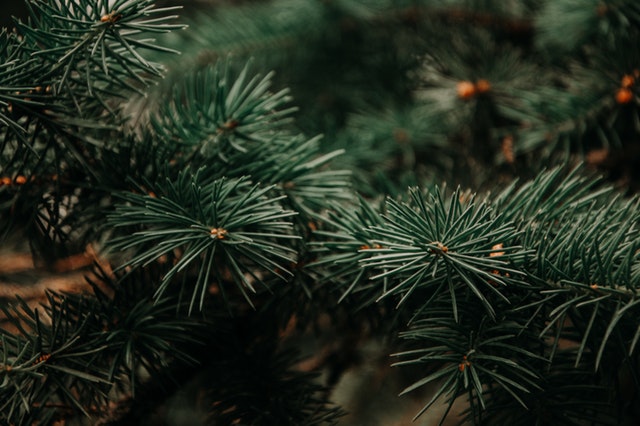 Christmas Tree
What You'll Need:
Duster OR cleaning cloth
Cling Wrap OR String/Ribbon
Christmas Tree Box OR one of our plastic boxes
Step 1:
Take all the decorations off your tree. Make sure you put them in a safe place and look below on how to store these safely.
Step 2:
Clean your tree. The last thing you want is having a dusty tree next year, so use a duster or a cleaning cloth to lightly clean each of the branches, and make sure you're careful not to damage it.
Step 3:
Disassemble your tree. Take it apart section by section (you'll remember the sections from when you put it together).
Step 4:
Fold the branches up. Make sure you carefully squeeze the branches together and that it starts to look the same way it did when you first got the tree (before it was assembled).
Step 5:
Wrap each section. Using cling wrap or string/ribbon, wrap each section tightly. The purpose is so you can put it back into the box with ease, and it won't get dusty or allow insects in.
Step 6:
Put the tree back into its box. You'll need to make sure your tree stand and each section fits into the original box it came in, otherwise, send us an email to purchase one of our strong waterproof boxes. Email us at info@deliverykings.com.au and we'll be in touch ASAP!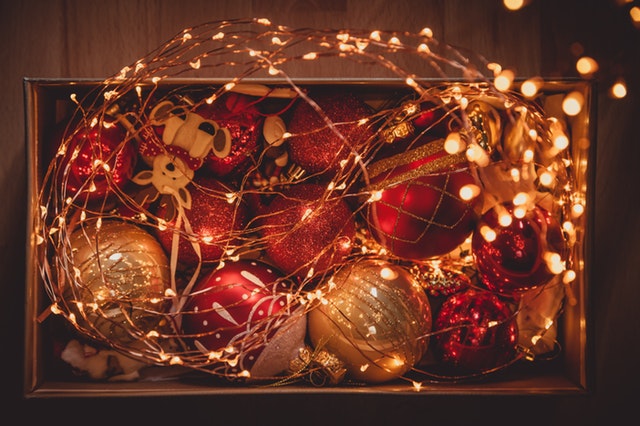 Baubles
What You'll Need:
Large ziplock bags
Egg carton/s (for smaller baubles)
Shoeboxes or other smaller cardboard boxes
Tissue paper or bubble wrap (if using boxes)

Step 1:
Separate your baubles. Group them into similar sizes to distinguish where to put them.
Step 2:
For smaller baubles, put the baubles into an egg carton.
For medium sized to larger baubles, either:
– Put them into a ziplock bag and ensure they have no room to move
– Or, wrap them in tissue paper and/or bubble wrap, and put them into a shoebox or another smaller box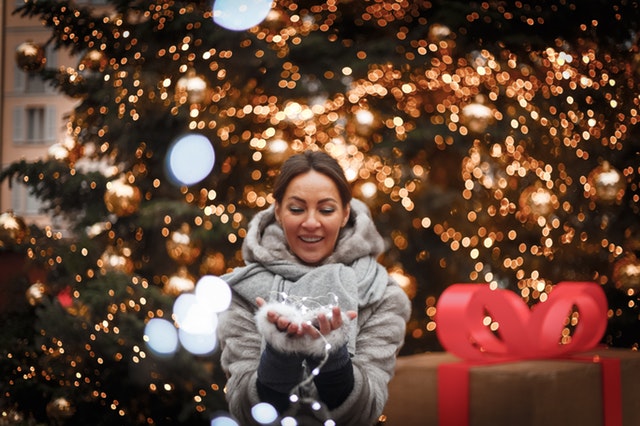 Bead Garlands/Christmas Lights/Tinsel
What You'll Need:
Cardboard
Shoe box or a smaller cardboard box
Step 1:
Wrap it up. All you need to do is get a square piece of cardboard and wrap the tinsel or lights around the piece of cardboard.
Step 2:
Put the lights and/or garlands into a shoebox or small box. Do the same for tinsel, and just place it in a box.
Found these tips handy? Great, sign up to our newsletter to receive more handy tips like these. Or, follow us on Instagram @deliverykings.au.