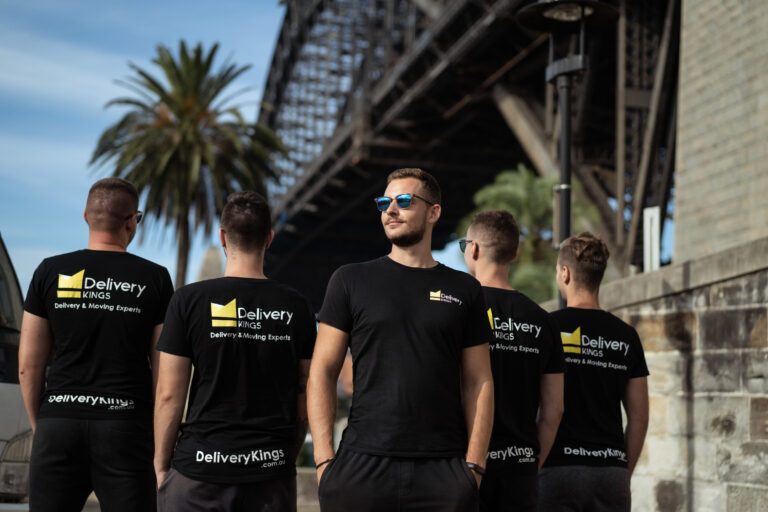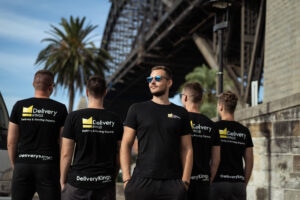 As we all know, moving house can be an exciting prospect. A new home means new neighbours, new surroundings, and a fresh start. But let's be honest, the process of moving can be quite daunting. The packing, the lifting, the unpacking – it can feel like an uphill battle. But, fair dinkum, it doesn't have […]
BEGIN YOUR MOVING JOURNEY
So you decided to move locally?
Moving can be a stressful experience, especially in one of the busiest cities in Australia, like Sydney. With rising rental prices, it's common for individuals to move between 6 to 12 months. But at Delivery Kings, we understand the challenges and stress that come with moving, so we are dedicated to being your partner every step of the way.
Below we covered all the steps in your moving path to help reduce your headache...
Which part of Sydney you chosen?
Did you know, that in 2018 the best suburb in Sydney was Neutral bay? How about now? After a while, we started to feel like real estate experts. We know where are grumpy neighbors or where to find parking is mission impossible. We will try to cover all areas with new stories from our jobs.
Packing, packing... Everybody hate it. Right? Wrong - We love it!
Too many times we saw clients belongings in garbage bags. And it is nothing wrong with that, but when you put china, glasses and other fragile things in it, you can't expect safe move.
Packing tips, when you're moving (coming soon..)