Looking to put away some items for safekeeping?
Delivery Kings Mobile Self Storage is the perfect solution.
We're Sydney mobile storage experts that can help with your self-storage needs. .
If you want Sydney mobile storage experts that know how to deliver, transport and store, give us a call. We'll provide convenient modular mobile storage and store it in our high-security warehouses positioned throughout Sydney, for your convenience.
Mobile Self storage pods work in two ways :
– We bring the storage unit to you and collect it once packed. It's easy at your doorstep! All you have to do is simply relax and have peace of mind while we load your units!
or
– We send our removalists truck to bring back your goods to our cost-effective secure mobile storage pod.
How To Access Self Storage? Quick & Simple process :
– Send us an email 24 hrs before with Storage No & other details.
– Receive confirmation email.
– Come on your chosen day to access your mobile storage units.
We are a one-stop destination for all your storage needs. If you are travelling, renovating your house, running out of space or looking for storage space on rental for your households, Safe Storage is the right place with a wide range of storage solutions.
Our storage facilities include Personal storage, Household goods storage, bike storage, Business storage, file storage and Document Storage Facility.
We care your belongings as ours :
If you are looking for a warehouse facility for rent in Sydney or Short-term storage / temporary storage or long-term storage from as little as one month to ten years, our Storage module provides best and affordable storage facilities that are designed to offer economical and easily accessible storage space.
We store your belongings with all necessary care using wooden pallets, bubble sheet packing and carton boxes.
Looking for mobile storage rentals as a storage solution? We provide mobile self-storage services to make storing your things easy. Try mobile self-storage today, you won't regret it.
Buy Packing Boxes Online.
– In addition to helping with your self-storage requirements, we also sell all the packing boxes and materials you need from heavy-duty bubble wrap to packing tape and high quality and durable cardboard boxes.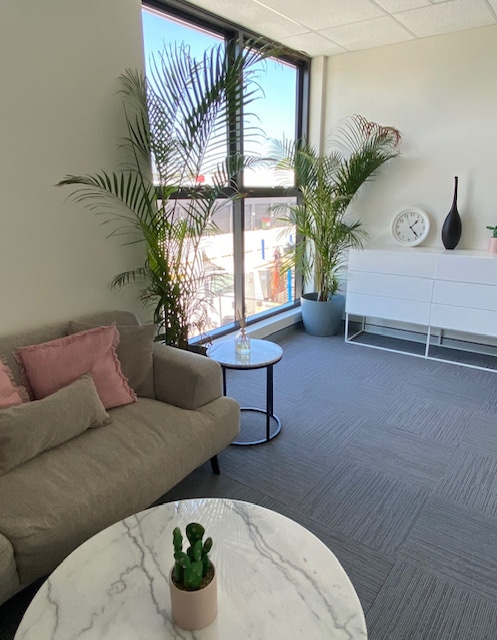 Amazing service and reasonable prices. They give a quote before delivery. They are reachable throughout the whole job. Delivery was done fast and very efficient. We are very happy with them. I will always contact them for future deliveries. Very fast, reliable, efficient and easy to work with. Very professional also. Our furniture was expensive designer brands and they handled with utmost care and packaging. Love them. A huge thank you to the guys for a job well done.

The Universe


3/13/2019

Delivery Kings were fantastic. We recently moved directly across the road. The removalists were on time, friendly, efficient and hard working. Highly recommended!

Simon Lehane


3/13/2019

I have used Delivery King twice now to deliver a fridge and couch to my new home. Both times they were great at confirming a time that worked for me and managed to get the job done promptly and at a low price, which scarcely occurs with delivery companies. I would definitely use them again and recommend them to anyone looking to relocate.

Valla Gudmundsdottir


3/04/2019

Edgar arrived right on time, had a very pleasant manner and got the job done really quickly. Evaldas was great to deal with too. Happy to recommend and will use their services again.

Richard Wadick


2/22/2019
Right now can feel like an incredibly stressful time if you've planned a house or office move. However, we're here to assure you that this is not the case, and we would like to alleviate that stress for you. If moving, just stick to the below tips to ensure that your move is goes as […]
Not sure what to do with your decorations now that Christmas is over? Tempted to throw them out? Or shove them back into a box? At Delivery Kings, we're experts when it comes to packing and want to give you some foolproof DIY tips so you can pack away your things in the time it […]