2 MEN & 20m3 TRUCK
from $150/hour incl. GST
( Minimum charge of 2 hours. Call out fee may apply according to the location)
This package is suitable for: Pick up and delivery of bigger items which weigh up to 90kg. This package lets you deliver up to 4 items like a bed (single, double, queen or king size), 2 or 3 seater couch, small desk or table with dining chairs, fridge, washing machine etc. Because we provide 2 professionals for your job, you can be sure that it will be safely delivered and placed in a specific place at your home.
2 hours' is our minimum charge for a job.
If you're planning for an even bigger move, check our LOCAL MOVING SERVICES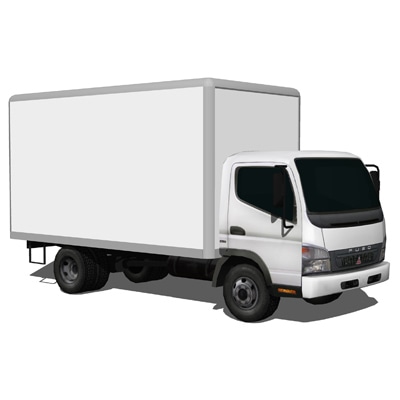 Looking for two men and a truck?
For this kind of delivery, we offer a simple flat rate with no extra hidden fees. We are well trained in transporting items that are delicate, valuable and fragile. Our professional team understands that the utmost care and attention are needed for relocating antique valuable items.
We can deliver anything from a single item to a full load of delicate items to an auction, exhibition, storage, showcase, markets or wherever else it needs to go. We can deliver concrete bags, doors, windows, gyprock, fencing, grills, in-stock cabinets, roofing, tiles and much more.
What will you get for that?