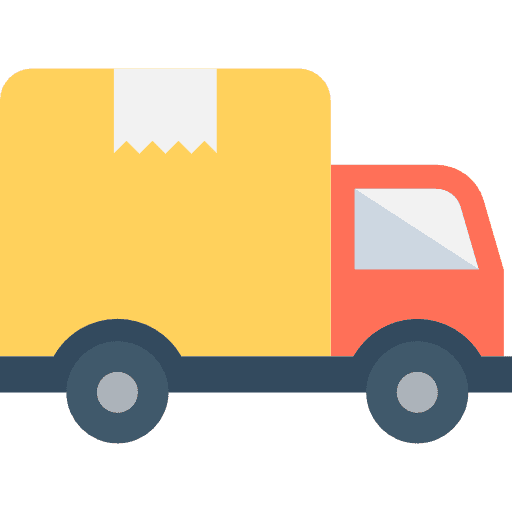 ORDER & DELIVER
Easy online order form!
Delivered within 24-48 hours if needed. Free delivery up to 20km from the CBD.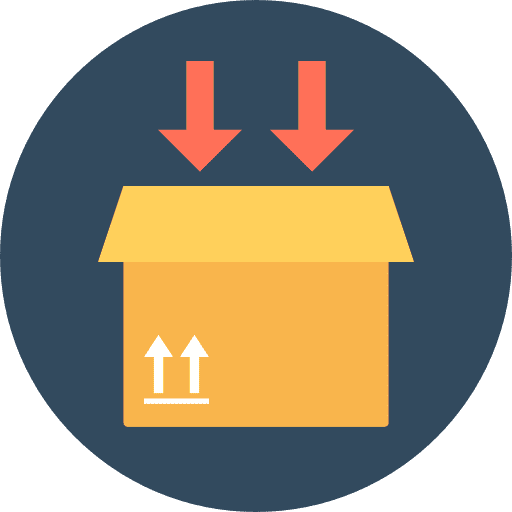 PACK & MOVE
Get things done more efficiently by hiring packers and movers. Special offers for whole moving service orders!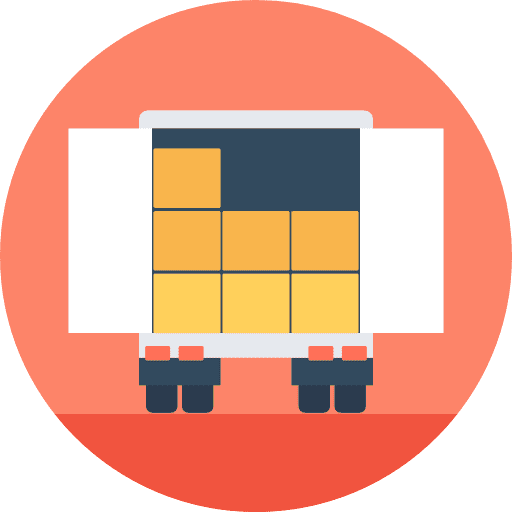 WE PICK UP
We are happy to pick up boxes after your move! No more stress having to think about where to put a bunch of crates.
Plastic Moving Boxes. How Are They Better?
Environment Friendly
Plastic moving boxes are reusable many times, whereas regular cardboard boxes have short lifetime and are often only used once or twice. In addition, cardboard boxes require tape and additional rubbish removal.
Budget Friendly
While using plastic boxes valuable items are protected by the sturdy design and secure lock. They are spacious and fit a high volume of items. This helps to save room and loading/unloading time for the removalists.
Better Item Protecion
The design of plastic boxes helps to stack boxes on multiple levels. They are sturdy and solid, so this minimizes the risk of falling down and breaking your items.
We're offering the most innovative reusable moving crates and packing supply bundles, and you choose rental periods. We deliver them to you and you can start packing immediately. We'll come to get them whenever you're done, as long as that takes.
Studio Pack
$25 weekly after the first week
1 Bedroom
$35 weekly after the first week
2 Bedrooms
$45 weekly after the first week
3 Bedrooms
$65 weekly after the first week
4 Bedrooms
$75 weekly after the first week
5 Bedrooms
$95 weekly after the first week
* T&C's apply. $50 off of the first week, when using our moving service (4 hours minimum)
Plastic boxes vs Cardboard
Can be stacked up to 5 high

You get boxes delivered clean and ready for use

No rubbish left after the move

Reusable- environmentally friendly
Risk of falling down when stacking each on other

Additional rubbish removal required after the move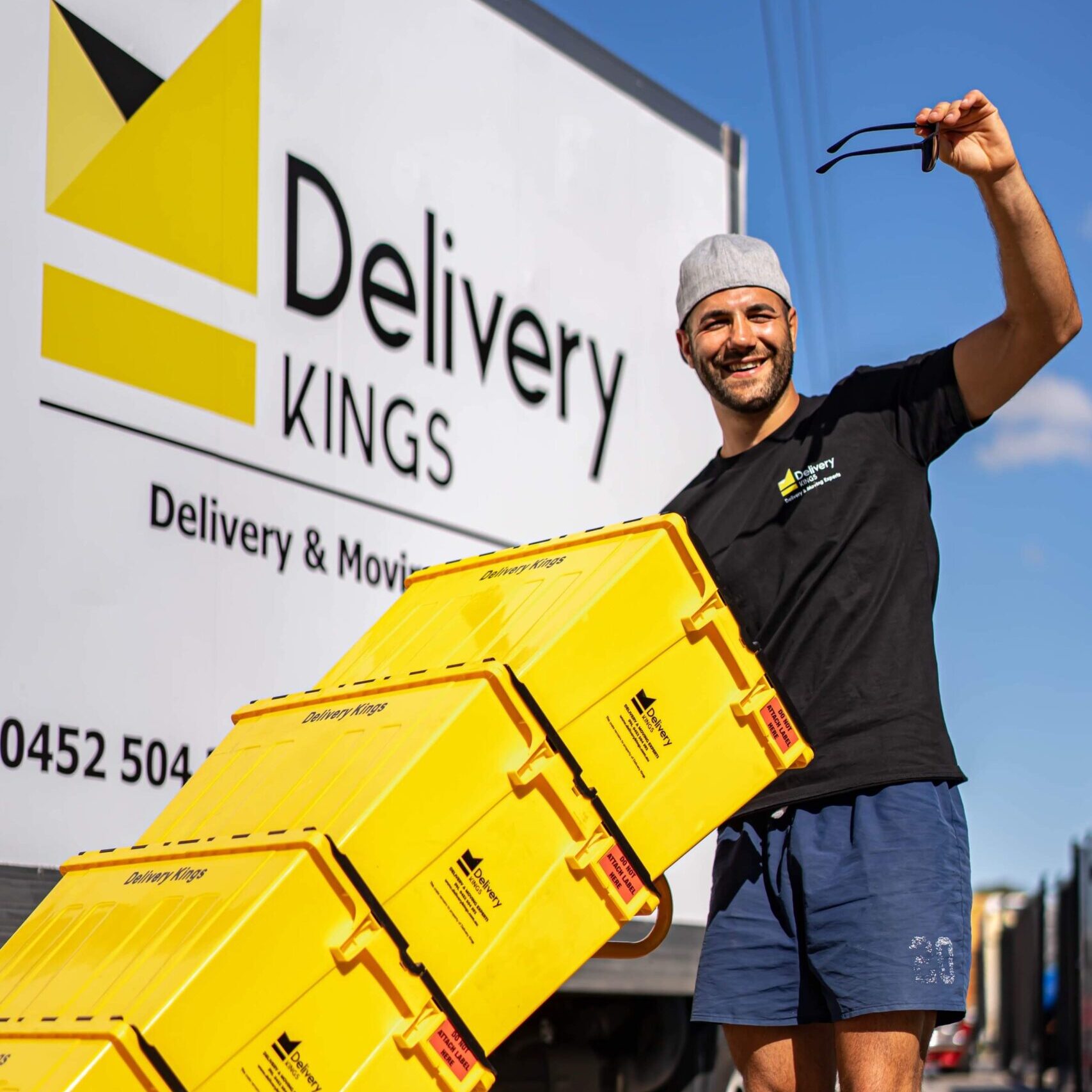 Benefits of our Plastic Box System
Compared to flimsy cardboard boxes our plastic moving boxes are incredibly strong and can be stacked up to 5 high without worrying that your items will be crushed when the boxes collapse. Our boxes are delivered clean and ready for use, which means that your items will not need cleaning when you unpack as each box is waterproof and 99% dust-proof. And when you are done our boxes can be neatly stacked for collection by our box teams so you don't have to worry about getting rid of the mess that cardboard boxes leave behind. By using our plastic moving boxes and crates you are cleaning up the environment as well because our boxes can be reused many times whereas cardboard boxes rarely make it past a single-use.
If you are relocating your home or office, you might be looking for moving boxes to transport your items safely. We deliver plastic moving boxes Sydney- wide. It makes sure that your belongings and fragile items are packed safely and do not get damaged under pressure or get wet like regular cardboard boxes. Our moving boxes are water-resistant and very spacious. Plastic boxes are a more sustainable option, as it does not require additional materials such as tape or disposal of used cardboard. It is easy to use, no rubbish disposal is required after your move. We come to collect boxes, once you unpack all items.