HIRE A BOX
BOOK OUR MOVING SERVICE AND RECEIVE $50 OFF MOVING BOXES PACKAGE. (T&C APPLY)
HOW WE WORK?
Easier than you think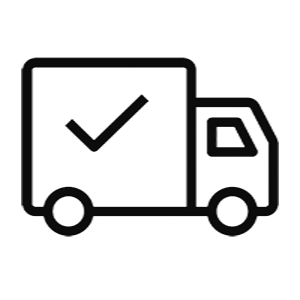 ORDER & DELIVER
Easy online order form!
Delivered within 24-48 hours if needed. Free delivery up to 20km from the CBD.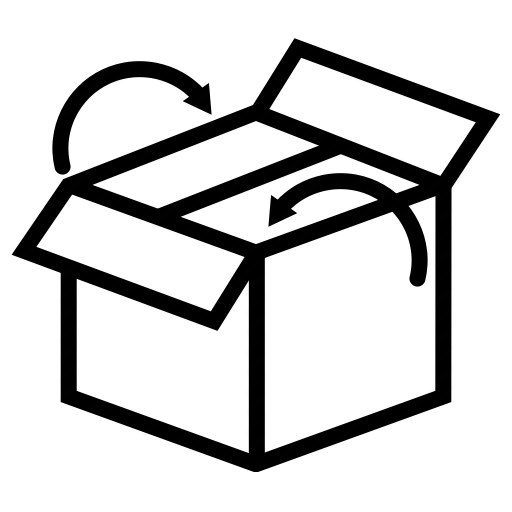 PACK & MOVE
Get things done more efficiently by hiring packers and movers. Special offers for whole moving service orders!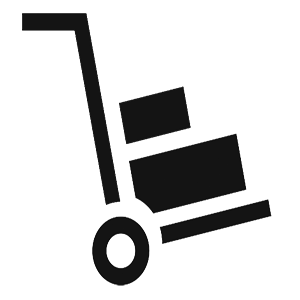 WE PICK UP
We are happy to pick up boxes after your move! No more stress having to think about where to put a bunch of crates.
PACKAGES
Best Prices For Moving Crates
STUDIO PACK
$130 per week
20 Boxes

$25 weekly after the first week
1 BEDROOM PACK
$150 per week
30 Boxes

$35 weekly after the first week
2 BEDROOMS PACK
$170 per week
40 Boxes

$45 weekly after the first week
3 BEDROOMS PACK
$210 per week
60 Boxes

$65 weekly after the first week
4 BEDROOMS PACK
$290 per week
70 Boxes

$75 weekly after the first week
5 BEDROOMS PACK
$350 per week
90 Boxes

$95 weekly after the first week
* T&C Apply. $50 off of the first week, when using our moving service.
Plastic Moving Boxes. How Are They Better?
Better for the Environment
Plastic moving boxes are reusable, and can be used many times whereas cardboard boxes have a very short lifespan and are often only used once or twice.
Better for Your Budget
For starters, when you use plastic boxes your valuables and goods are protected by the sturdy design and protected from the elements because our crates are waterproof and lock securely.
Better for Your Items
The standardized design of our plastic moving boxes allows you to stack them up to 5 high without the worry that the boxes might collapse under the combined weight as is the case with cardboard boxes.
Moving made easy
Better than cardboard
Compared to flimsy cardboard boxes our plastic moving boxes are incredibly strong and can be stacked up to 5 high without worrying that your items will be crushed when the boxes collapse. Our boxes are delivered clean and ready for use, which means that your items will not need cleaning when you unpack as each box is waterproof and 99% dust-proof. And when you are done our boxes can be neatly stacked for collection by our box teams so you don't have to worry about getting rid of the mess that cardboard boxes leave behind. By using our plastic moving boxes and crates you are cleaning up the environment as well because our boxes can be reused many times whereas cardboard boxes rarely make it past a single use.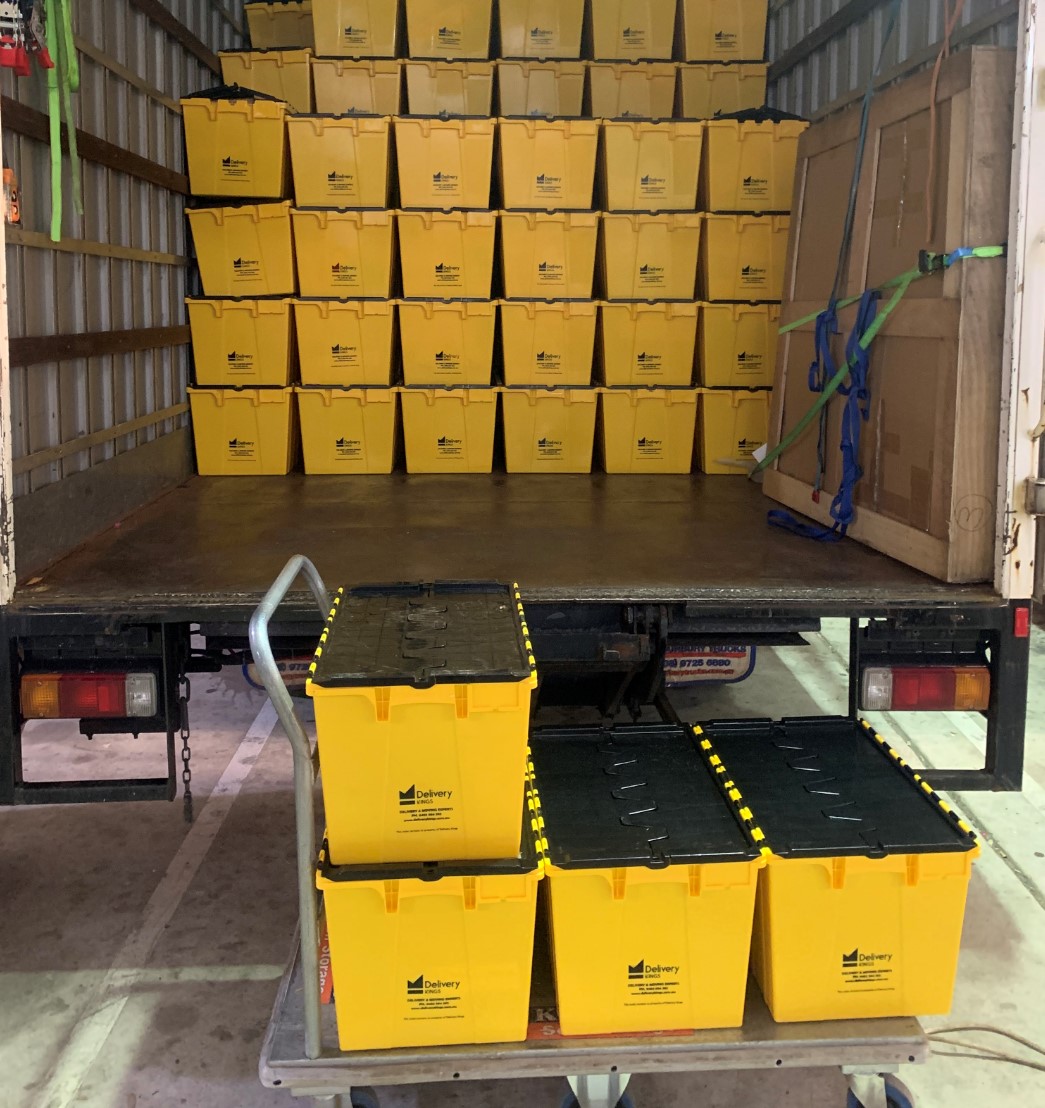 MORE QUESTIONS?
Our most asked ones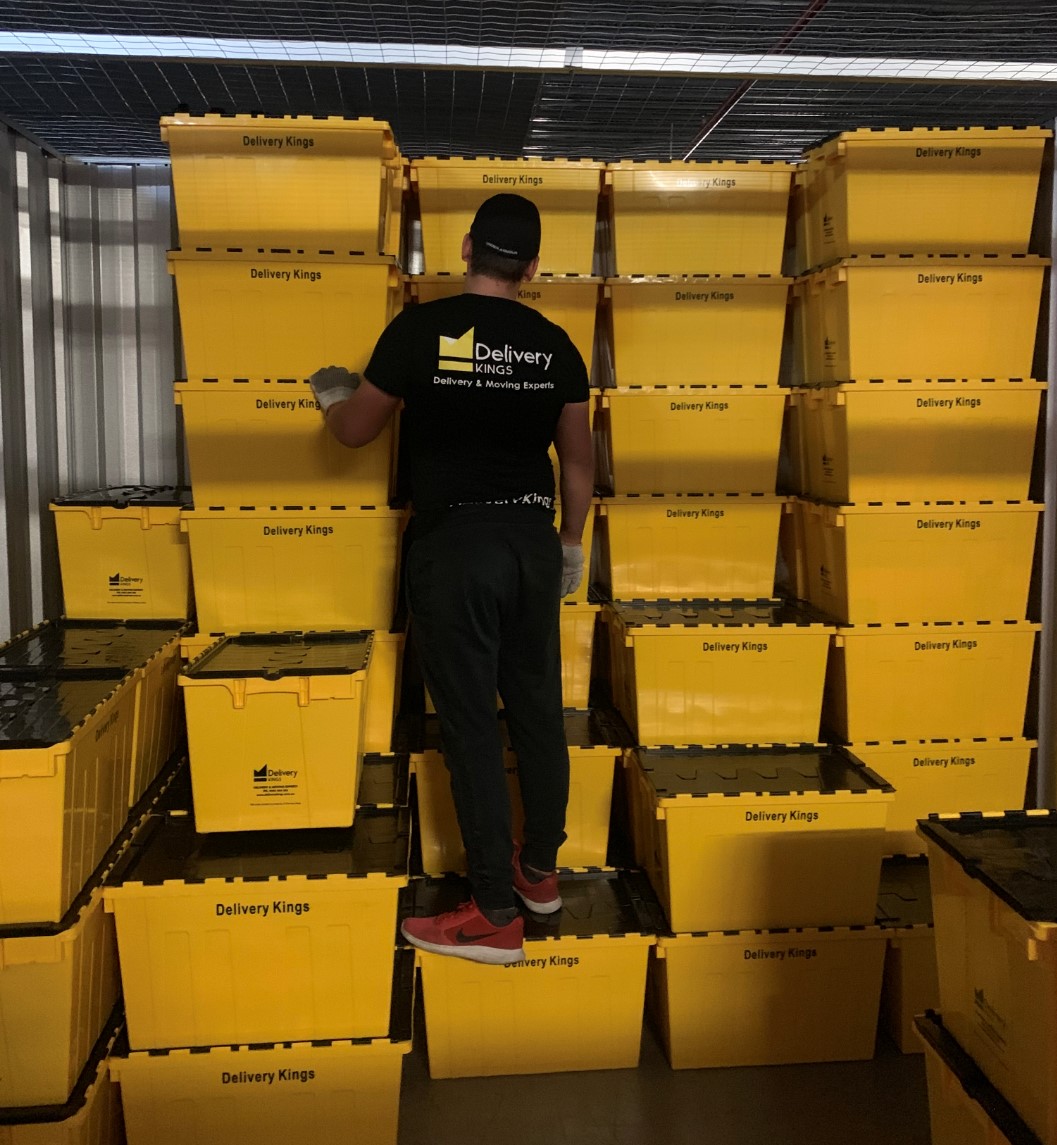 TOP SOLUTIONS
For your move
Delivery Kings Moving Boxes make your life simple and less stressful. Simple. Everybody has heard a horror story about home or office moves and often the thought of moving stresses you out! We are here to relieve your stress and make your move as simple as can be, and our plastic moving box solutions provide you with the strongest, most convenient moving solution in Sydney. All our solutions include delivery and collection of the boxes and we even offer dollies for easy handling and transport. Because our boxes are made from sturdy plastic and have an interlocking lid you are able to lock your boxes during transport or storage for peace of mind.
Our wide range of box solutions caters for any type of move or storage requirement regardless of size or shape. We have the perfect moving box for you at the most cost-effective price in the whole of Sydney. Our rental solutions are structured so that you only pay for the use of the boxes and nothing else! And we have long term pricing for when you are planning on storing your valuables for an extended period of time.